Our team of experienced movers has the expertise and equipment necessary to navigate the streets of Philadelphia, ensuring that your belongings arrive safely.
Whether you're moving from a historic brownstone in Society Hill, a small office in Center City, or simply need to transport a few cherished items, we have the flexibility to accommodate your needs. Our minimum weight requirement of 400 pounds sets us apart from most other moving companies because their normal minimum is 2 to 3,000 pounds.
Choose Sterling Van Lines for your small move to or from Philadelphia. We offer an economical rate without compromising quality. Our minimum weight requirement is just 400 pounds, setting us apart from others. We handle packing, loading, transportation, and unloading with care, even for delicate items like antiques and pianos.
When you choose Sterling Van Lines for your small move in Philadelphia, PA, you're not just getting a moving company; you're gaining a trusted partner who is committed to your satisfaction. Our team of dedicated professionals understands the importance of personalized service and will work closely with you to understand your specific requirements and preferences. We take pride in delivering a customized customer experience that exceeds your expectations and ensures your complete satisfaction.
Moving to or from Philadelphia, PA can be a complex endeavor due to the city's unique characteristics. However, our team at Sterling Van Lines is well-versed in navigating the intricacies of the city's neighborhoods. Whether you're moving within Rittenhouse Square, Old City, or even to the charming suburbs, we have the local knowledge and experience to ensure a smooth and efficient relocation process. Our goal is to alleviate the stress and logistical challenges associated with moving, allowing you to focus on settling into your new space and embracing the excitement of this new chapter in your life. When it comes to small moves in Philadelphia, PA, we believe that a successful relocation is built on trust, transparency, and open communication. From the moment you contact us for a free quote, our knowledgeable and friendly staff will guide you through the process, answering any questions you may have and addressing any concerns.
See what some of our happy customers have to say
As a moving company, we are proud of the work we do in helping people to move- and thought we would share a few words from our customers.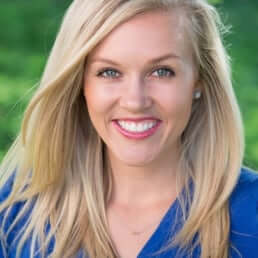 Nothing but excellent things to say about Sterling Van Lines! Moving is stressful enough -- Sterling Van Lines definitely made the process easier for us!B.P. Small Move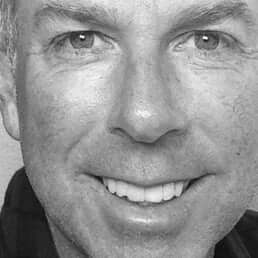 They moved a very old 1886 Steinway Baby Grand across the country and they did a wonderful job. Sterling had the best price as well. Tim D. Piano Move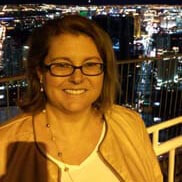 Sterling moved some antiques from PA to NV for my family. My main concern was that the pieces arrive intact and in good shape, and they certainly did.Shani C. Antique Move